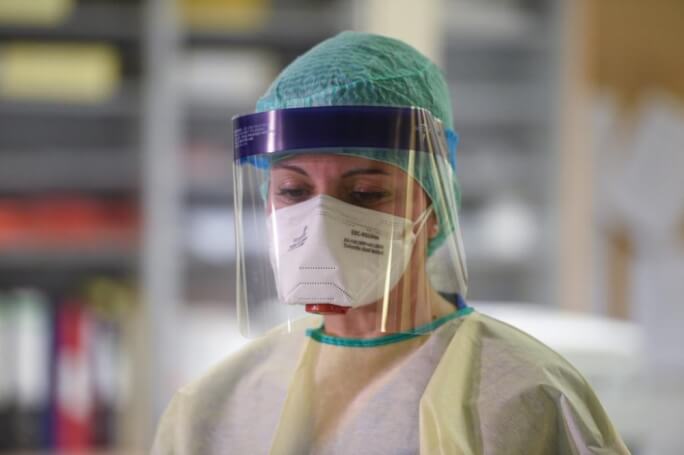 30 nurses in quarantine as government comes under internal pressure over mass event
30 nurses in quarantine as government comes under internal pressure over mass event
Labour government faces growing internal pressure to ban mass events as MUMN head says more than 30 nurses are in quarantine because of latest COVID-19 spike
Source: Malta Today, Kurt Sansone - 30 July 2020.

More than 30 nurses at Mater Dei Hospital are in quarantine as a result of the recent spike in coronavirus cases, according to the nurses' union head.
Paul Pace, the president of the Malta Union of Midwives and Nurses, claimed on Facebook that the nurses had to stay in quarantine as a result of the latest spike, pinning the blame on mass events.
"No respect to health workers, Mr Prime Minister," Pace wrote in a direct jab at Castille, which is resisting an outright ban on mass gatherings.
Pace's reaction came hours after the doctors' union gave government an ultimatum to ban gatherings of more than 10 people or else face industrial action.