Welcome
"Empowering Patients - Advancing the Profession"
MUMN's vision is to primarily safeguard the healthcare professionals at their workplace. Our vision is to always be loyal to our members and towards the professions. MUMN offers excellent service to its members and is effective in improving working conditions. We ensure that members will always be represented with integrity and the respect they deserve. MUMN operates in an open, democratic and respectful manner. We will always stand for the members' rights, well being and interests of workers in the workplace. MUMN promsies to continuously work to enhance the quality of working conditions. We will strive to work towards sustaining and promoting healthcare professionals' continuous professional development.
Our administration committee
Paul Pace
President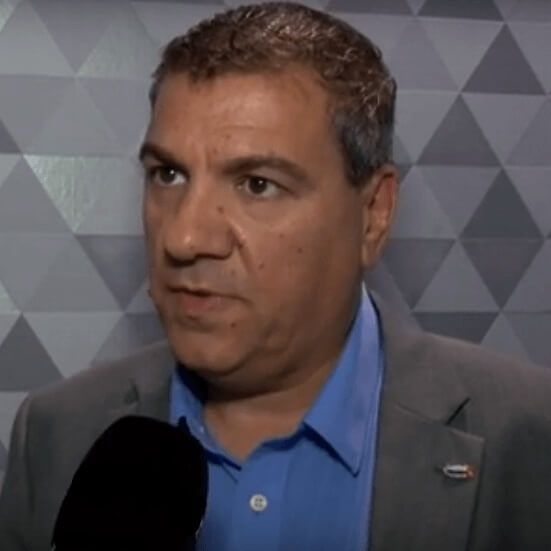 Colin Galea
General Secretary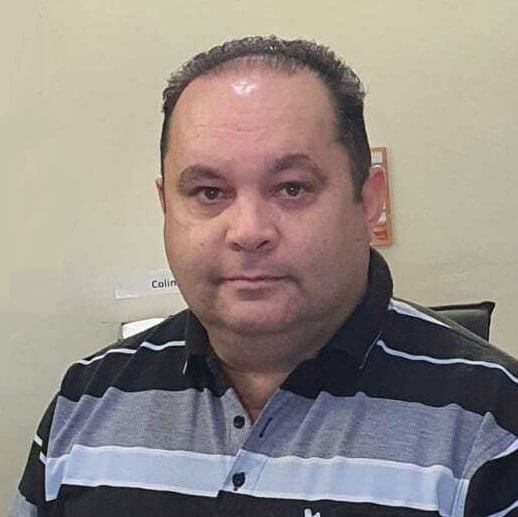 Alexander Manche
Vice President
George Saliba
Financial Secretary
Testimonials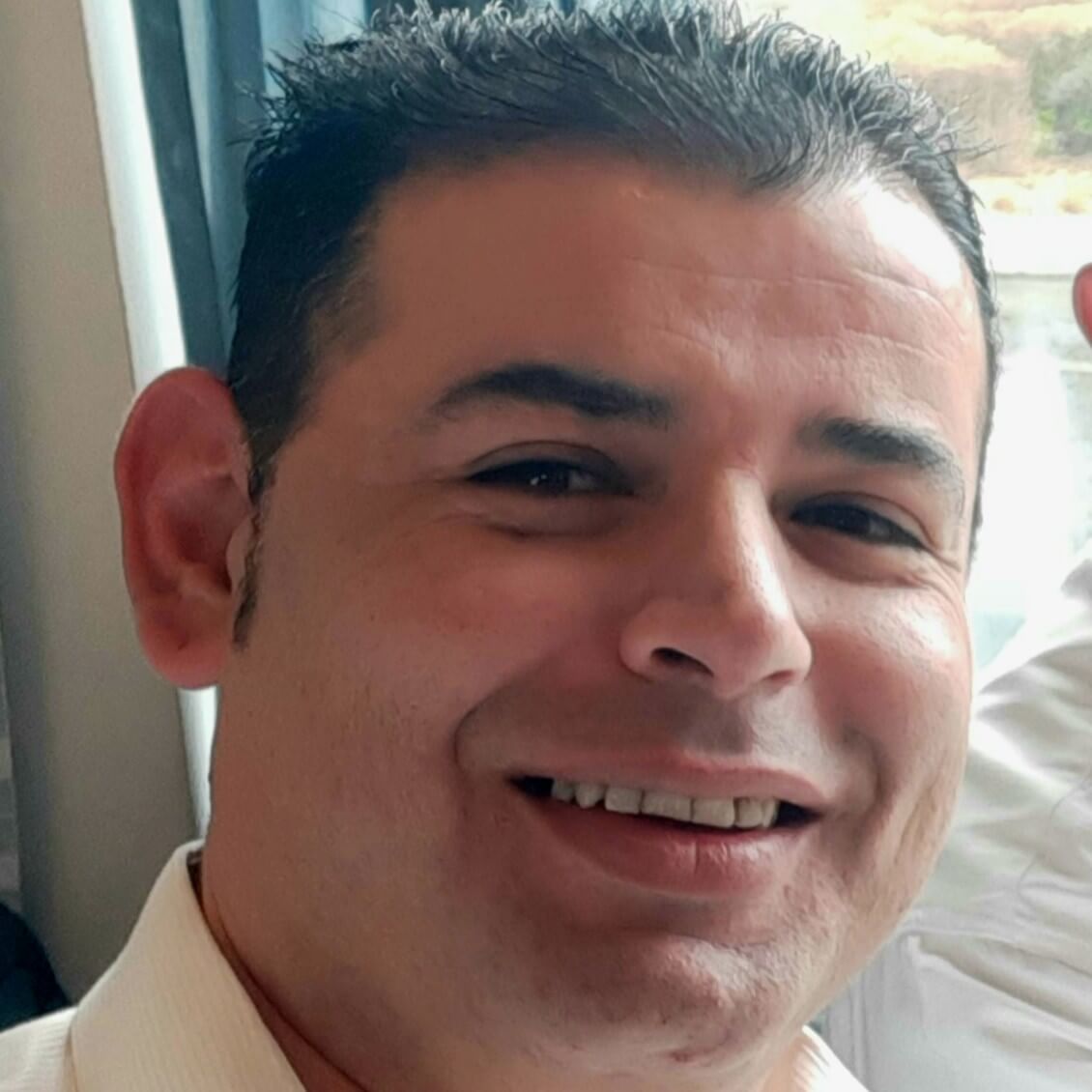 Adrian Farrugia
Dementia Day Care Centre SVP
I joined MUMN in 1999, practically from nearly it's inception!. Throughout the years MUMN has been pivotal in achieving so many groundbreaking milestones for the benefit of nurses and midwives and most importantly to safeguard our beloved patients. MUMN has evolved so much along the years from the introduction of the Florence Nightingale Benevolent Fund, to the Learning Institute for Healthcare Professionals, the expansion to cater for other healthcare professionals and many more is yet to come. Nowadays MUMN has established itself as the most influential and respectable union within the health sector and beyond.
Alexander Genovese
ECG Technician
ECG Technicians have never really been acknowledged by any governing bodies until recently. Having seen MUMN grow and achieve for nurses and midwives, we did not hesitate to join when the opportunity arose to join. Being a union dedicated to only health care professionals, we could only see benefits coming our way. In fact, we were the first profession outside nurses and midwives to join MUMN. With the help of MUMN we already managed to achieve our first steps into becoming a well recognized and organized profession, such as good academic recognition and structure to our profession, and hopefully will continue to achieve more in the coming years. Thank you MUMN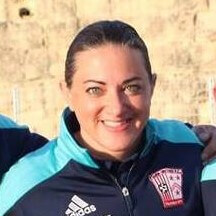 Pauline Fenech
Physiotherapist
As Physiotherapists we joined MUMN as we were not satisfied with our previous union. Since joining MUMN we have been given more attention and specifically to our needs as a profession. MUMN always listened to our difficulties and worked to address them in a timely manner just like any other profession they represent both individually and collectively. As a profession we were also given our own platform by creating our own group committee.
Our most recent directives