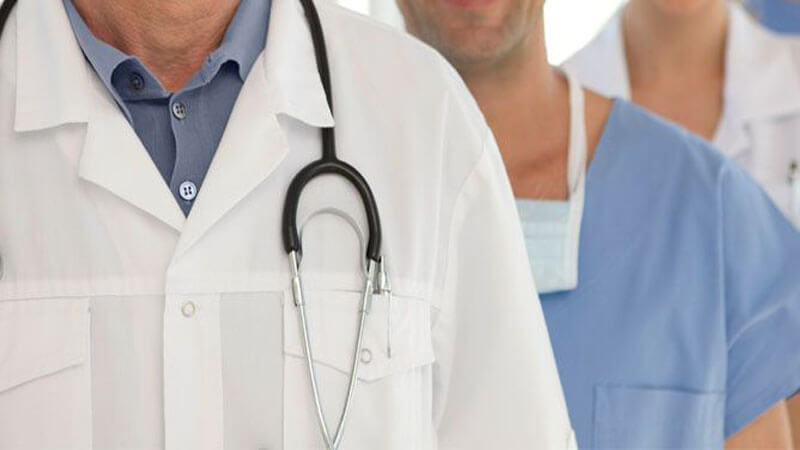 Directives which had to commence on the 3rd August have been temporally suspended. Press Release
MUMN council would like to inform you that today several discussions were held with Minister Fearne regarding the various issues which MUMN has related to the Heath Sector in particular to Covid-19 pandemic.
An agreement in principle has been reached on all issues and therefore MUMN is suspending all directives till 5th August 2020. A meeting will be taking place early next week to finalise the agreement.
MUMN will be keeping its members updated accordingly.
Paul Pace
President
1st August 2020