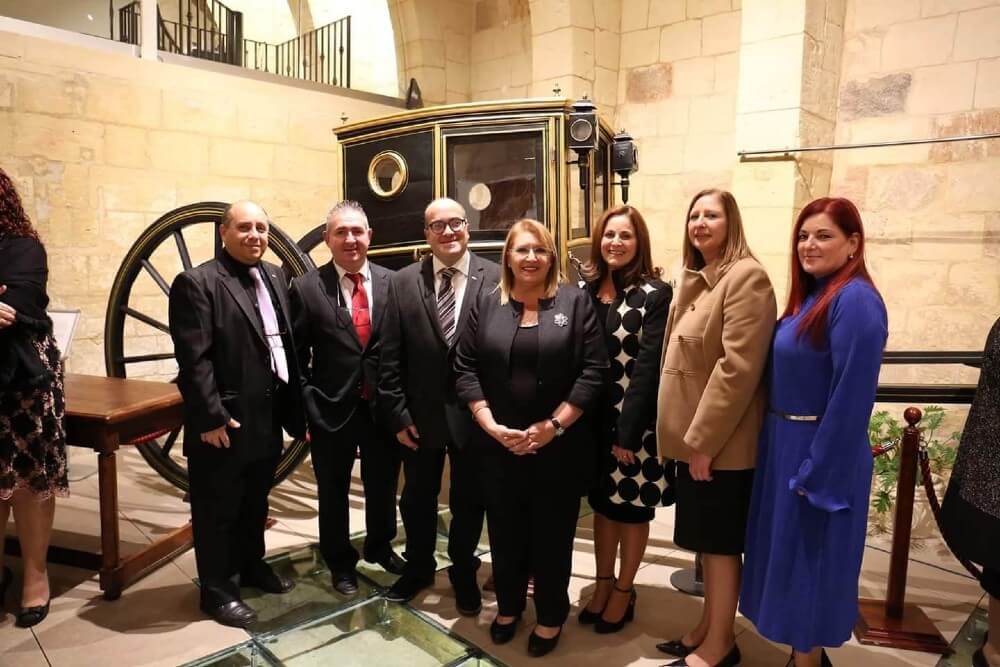 Florence Nightingale Benevolent Fund
The Florence Nightingale Benevolent Fund was established in 2001 for the purpose to help members of the Malta Union of Midwives and Nurses in time of difficulty relating to illness. The Florence Nightingale has several benefits that supports our members and their loved ones in different ways. With your contribution you will not only benefit from this fund but will be able to help your fellow colleagues in time of need. The Florence Nightingale Group Committee holds meetings once a month to discuss and issue claims of members that they received.
Group Committee Members
Chairperson: Ms. Winifred Buhagiar
Secretary: Mr.Joe Galea
Treasurer: Ms. Claire Zerafa
Member: Ms. Carmen Abdilla
To be able to claim from the Florence Nightingale Benevolent Fund you need to be a member for at least six months. When sending us a claim please make sure that all necessary documents are attached. Kindly send your claims to MUMN, The Florence Nightingale Benevolent Fund, Les Lapins, Court B, No. 3, Independence Avenue, Mosta.