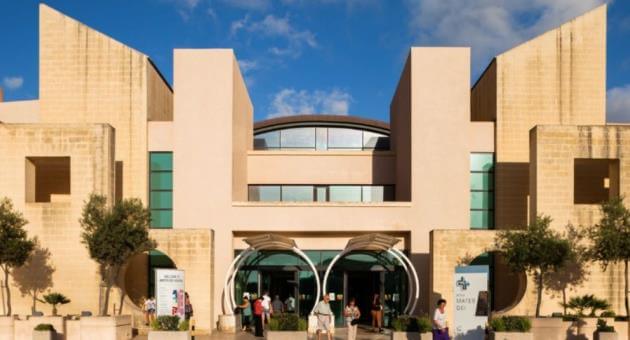 MUMN and government reach agreement - directives suspended
MUMN and government reach agreement - directives suspended
The Malta Independent Friday, 7 August 2020,
MUMN and the government have reached an agreement on the union's requests regarding mass events/organised events and other simultaneous issues related to the working conditions of the healthcare professionals.
After a 7 hour marathon negotiations with the Prime Minister and Deputy Prime Minister an agreement has been reached. This contrasts with the position taken by the Medical Association of Malta, which decided to go on with its directives.
It should be noted that during the meeting the Prime Minister made a public announcement to thank the nurses, midwives, physiotherapists and all healthcare professionals working in all hospitals, MUMN said in a statement.
MUMN said it is aware that there will be a drastic increase of new covid cases starting from today. It is expected that such high number of Covid cases to continue to be registered for a number of weeks. The second wave of Covid 19 has commenced in Malta.
An agreement has been reached with all stakeholders that mass events will not take place and be banned completely. Only certain organised events are to take place and such organised events are to be limited in number of attendees. The PM committed that the Government would introduce a rigorous enforcement which will be taken seriously and effectively by MTA.
Fines are going to be introduced, for all those breaking the law. A new legal notice will be issued with the intent that that the covid cases will be once again be in single figures. MUMN is allowing the Government to prove itself on the enforcement needed desperately to reduce the high spike of cases which will be hitting Malta and therefore MUMN is suspending all directives which were to start today at 7am.
MUMN said it informed the government that it is going to continue to monitor the situation regarding enforcement and once it will not be satisfied with the adopted process, the Industrial Directives will start. Vulnerable and pregnant health care professionals will be informed with more details in the coming days.
MUMN said that its only interest is only that of its members and the general public. MUMN was always consistent under all Governments during these last 24 years. MUMN was, is and will always remain an apolitical union, MUMN said.