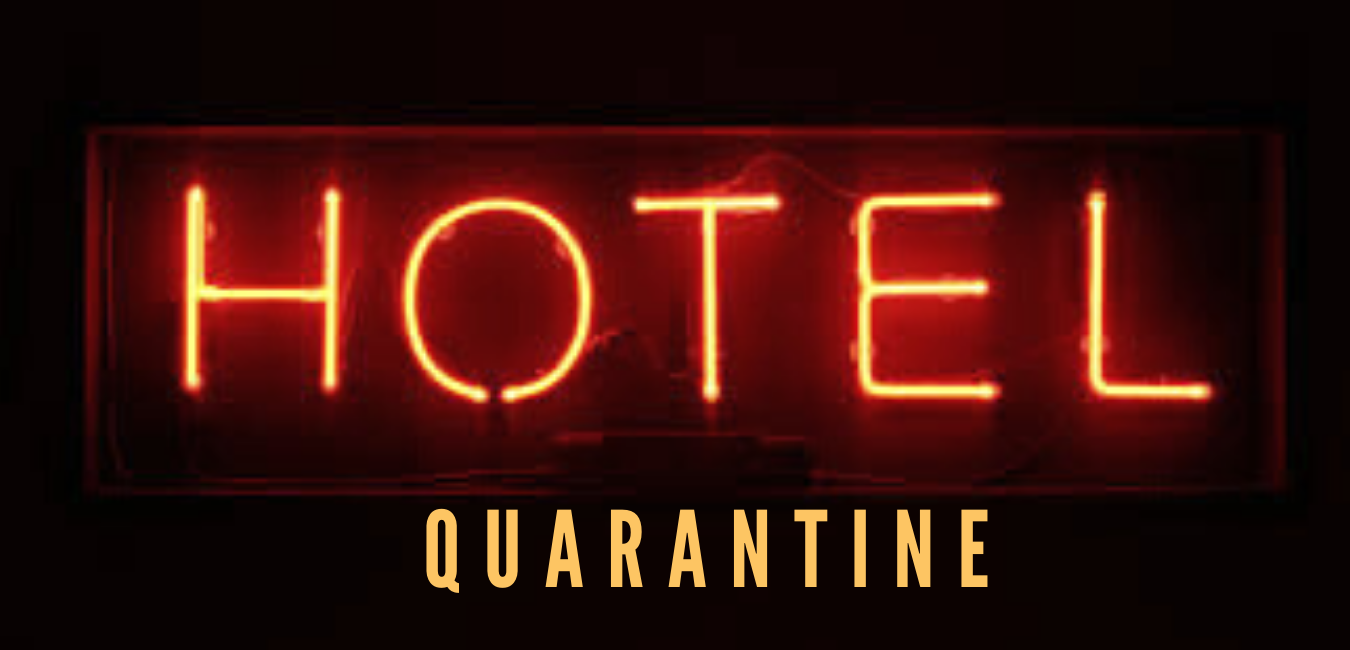 MUMN appeals for the intervention of the Prime Minister to stop human suffering
MUMN is protesting on the approach being used by Dr. Charmaine Gauci that persons who live in Malta are being forced to quarantine in a hotel. 
Such a measure is clearly evident that this is not a covid measure but a punishment for going abroad to a red zone country. Covid measures of this type are not acceptable since there are constraints in one's life that travel is not always for pleasure. Not to mention that even persons with special needs were not exempt from such punishment which shows how insensitive the authorities have become. 
What is even worst, is that although the person pays €100 daily, the service in these hotels is far from acceptable. In fact, MUMN had to intervene when a nurse was locked in one of these hotel rooms for two weeks with his wife and small daughter, without internet and without food. Not to mention that a simple request to warm some milk for his daughter bought by him took two hours for the milk to be delivered to his room.
These measures are a shame on this country and MUMN supports our members and their families and appeals to the Prime Minister to change the legal notice allowing all those who have a residence to quarantine at home.
MUMN is also informed that current nursing agencies that bring nurses from abroad to work in Malta are finding great difficulties in doing so because of this useless measure.
Covid Measures should have never been used as a punishment and neither should Dr. Gauci have allowed that through covid measures, certain hotel establishments are making money out of poor people who were constrained to travel. It is clear that Public Health went overboard causing unnecessary human suffering as a form of punishment which is definitely not acceptable in today's world. Prime Minister in the name of the Public, please stop this useless human suffering.
MUMN Council