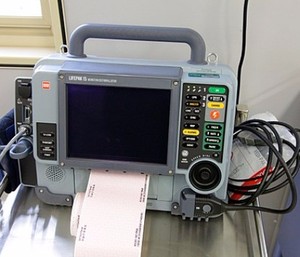 MUMN declaring Industrial Dispute on the ECG Paramedic aids
Since the month of October, MUMN has been chasing and begging for a reply from the Health Division on the issue of the ECG paramedic aids in the ECG department in MDH to be employed as ECG technicians. These ECG paramedic aids had their application rejected for ECG technicians which were not right since they have sufficient qualifications as the current ECG technicians.
Such ECG technicians have been discussed in a meeting way back in October 2021 where it was agreed that such ECG paramedics be converted to ECG technicians so that such paramedic aids could undertake further courses in their line of work. These 7 ECG paramedic aids have been working in the ECG department for many years doing ECGs in MDH. Not to mention that such ECG paramedic aids have a level four qualification accompanied by a specific specialised course in ECG which in previous intakes was the main qualification needed to be employed as ECG technicians.
This was a win-win situation for both MDH and the ECG paramedic aids since no additional financial remunerations are being requested since such ECG paramedic aids will retain their current salary scale 10.
If no reply is forwarded to MUMN by the 20th December 2021, MUMN will be issuing directives to all ECG technicians without any further notice than this mail.
 MUMN cannot understand why a simple straight issue, needs to be resolved through an industrial dispute since from October no reply was ever received from the Health Division.
Regards,
MUMN Council