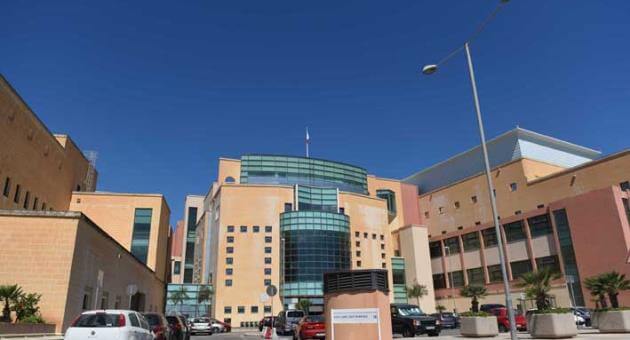 MUMN reaches agreement with government; nurses in quarantine to be paid Sunday allowances
MUMN reaches agreement with government; nurses in quarantine to be paid Sunday allowances
Source: The Malta Independent, Friday, 14 August 2020,
The Malta Union of Midwives and Nurses has reached an agreement with the Health Department, in collaboration of the Prime Minister and Deputy Prime Minister, over a number of issues. One part of the agreement will see nurses on quarantine leave be paid their Sunday allowances.
The MUMN had recently issued directives over the Covid-19 situation as well as other issues, however then suspended them when the government introduced restrictions on mass events.
The union and the government has now reached agreement on a number of other issues.
When MUMN members are sent on quarantine leave, they will not lose their Sunday and Public Holiday allowances, the union said, adding that this is being back dated to the 1st July 2020.
The agreement also sees the Health Department granting certain employees - those who are pregnant, immunosuppressed due to oncology conditions endured in the last five years, underwent cardiac operations during the last 6 months and those with respiratory conditions who were hospitalised in the last 6 months, the ability not to work in clinical areas and if this objective is not met, they will be alleviated from their duties.
MUMN members will also be given 12 hours of additional off hours (VL). "This is being given to address any short comings in the VL adjustments and is only to be given to those nurses working more than 8 hours on a shift."
Nurses with children 10 years old or younger will also be given some aid if schools close down.
The Health Ministry has extended meal allowances to Mount Carmel Hospital and Mount Carmel Hospital Community Services.
The MUMN pointed out that Mater Dei Hospital has issued the first payment regarding the meal allowance back dated from 1st January 2020." MUMN is expecting that St Vincent De Paul and other homes follow the agreement along the same lines of MDH and MCH.