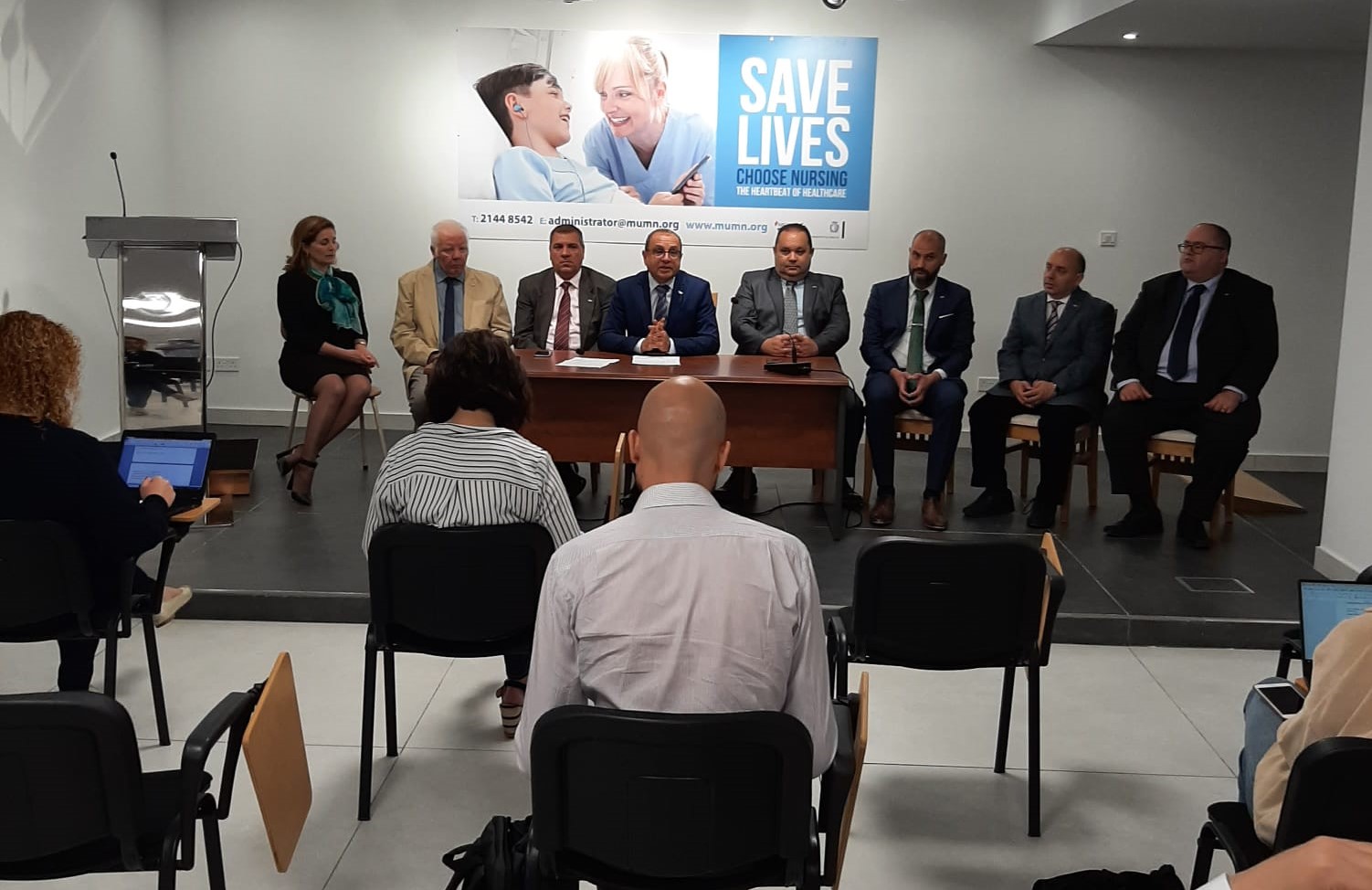 Press Conference International Days of Nurses & Midwives
MUMN is holding a press conference today Tuesday 10 May at 11.00 hrs at the new premises in Qormi.
 During this press conference, MUMN will be highlighting the challenges and hurdles the nurses & midwives are facing on a day-to-day basis and the decisions that are to be taken.
MUMN will also give more details on the issue concerning the false accusations against Mr. Joe Pace the nurse that works at MCH.
 All Media Personnel are invited to attend.