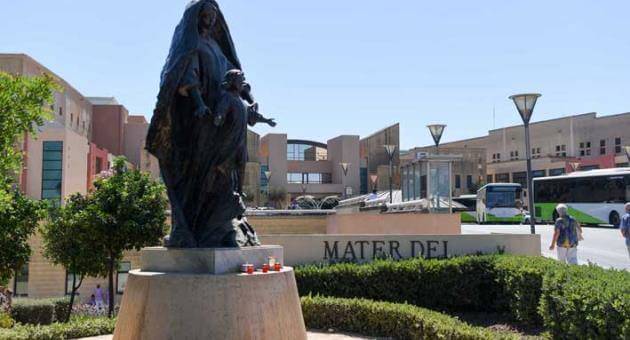 Substantial number of Covid cases will result in 'disastrous situation' in health sector - MUMN
Substantial number of Covid cases will result in 'disastrous situation' in health sector - MUMN
The Malta Independent Saturday, 17 October 2020
MUMN said today it is concerned with the increase of Covid cases being recorded on a daily basis. Such increase will definitely have a negative impact on the health sector, including primary care, elderly institutions and MDH to the detriment of the patients and the staff.
Such increase in numbers will result in more patients being admitted to hospitals and more outbreaks of Covid will result, the Malta Union of Midwives and Nurses said..
Pressure on the existing nursing work force, especially in ITU, is already leaving its adverse effect. With all hype on the media of having 75 ITU beds in MDH and 25 beds in GGH, MUMN said that there are no sufficiently trained nurses available for such a huge number of ITU beds in both hospitals.
It is not just the number of ITU beds which is important but what is also important is that every ITU bed requires highly specialised nurses to manage ventilators and intensive nursing care. MUMN has requested a meeting with MDH management on this serous issue since ultimately the nurses will suffer, with the patient paying the ultimate price.
MUMN is appealing both to the public and to the government. Enforcement and adherence to handwashing, social distancing and wearing of masks is especially important but at the same time MUMN is expecting that the government considers other measures which other European countries are following. Eventually such huge number of Covid cases arising will be catastrophic both to the health sector and the economy.