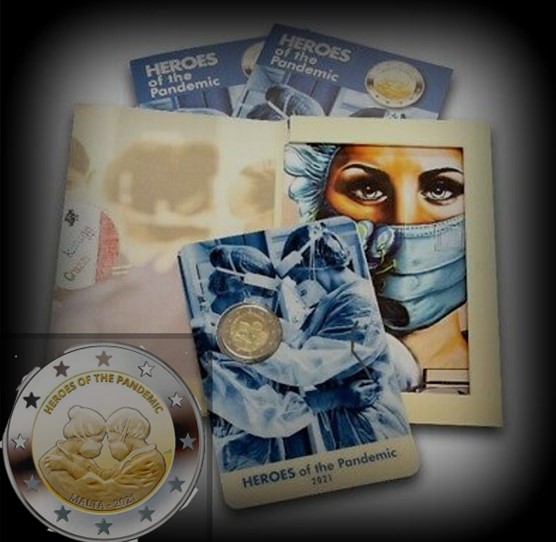 To all MUMN members working in Elderly Care
Several Members of MUMN expressed disappointment and anger why the 2 euro commemorative coin issued under the title "Heroes of the Pandemic" was not distributed in the elderly settings.
MUMN felt that such disappointment is highly justifiable especially when the Elderly settings proved a very challenging clinical setting during the Covid pandemic.
MUMN checked on this issue and was officially informed that the Central Bank is in the process of producing more 2 euro commemorative coins.
MUMN was informed that the Ministry for Senior Citizens and Active Aging has already placed the order with the Central Bank and hopefully beginning of next year, such commemorative coins would be made available to all.
Regards,
MUMN Council