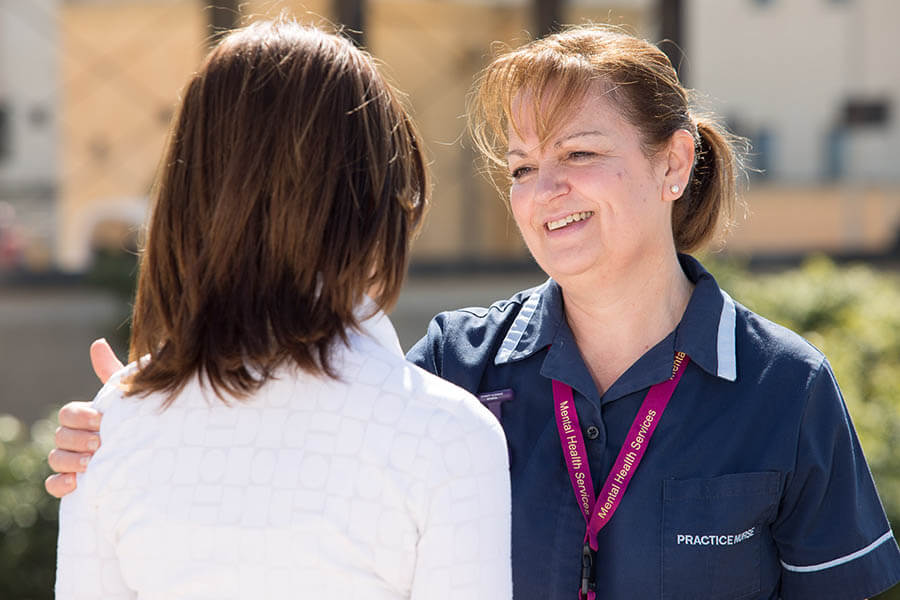 MUMN Benefits for Members
When joining MUMN, our members will be able to enjoy several benefits that are exclusive for our members. The MUMN Council constantly works towards finding beneficial ways how to help our members in a holistic manner may it be financially, emotionally or academically. When joining MUMN, members can enjoy several benefits from local companies. We have got you covered from special bank schemes for healthcare professionals to gym memberships and much more. MUMN emphasizes on the importance of Continuous Professional Development. Monthly seminars, conferences and workshops are organized by the Learning Institute for healthcare Professionals within MUMN. Our latest initiative is that all members are able to have free lawyer advise for any work-related issue that they may encounter.
Please check out our benefits page for the latest updated benefits provided for our members.