News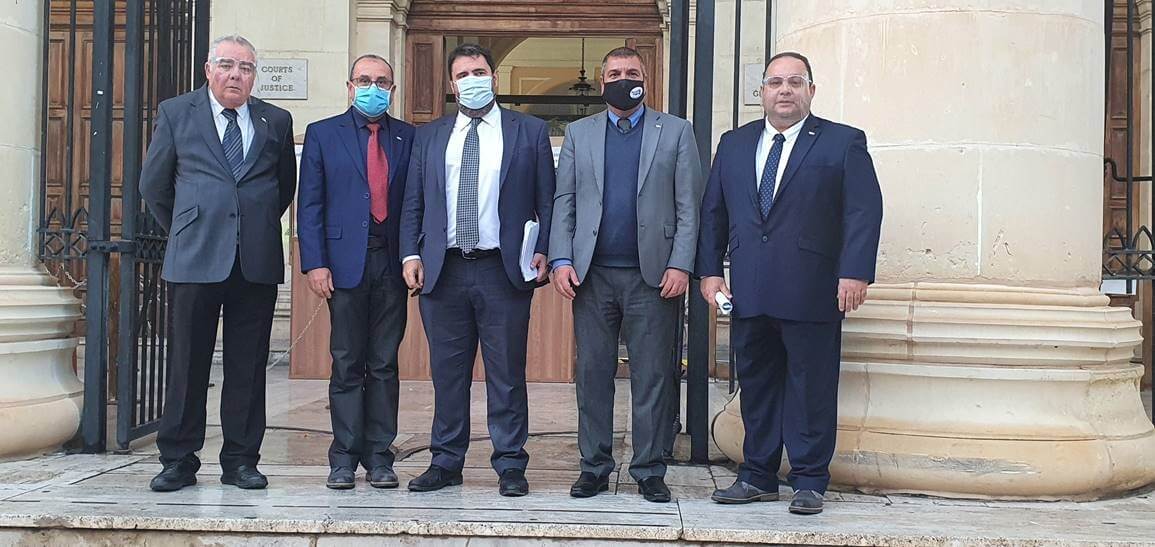 Nurses insist on right for industrial action to press for better pay
The Malta Union of Midwives and Nurses on Wednesday defended in court a decision to order industrial action, with union chief Paul Pace insisting that nurses should be paid at the same rates as other healthcare professionals.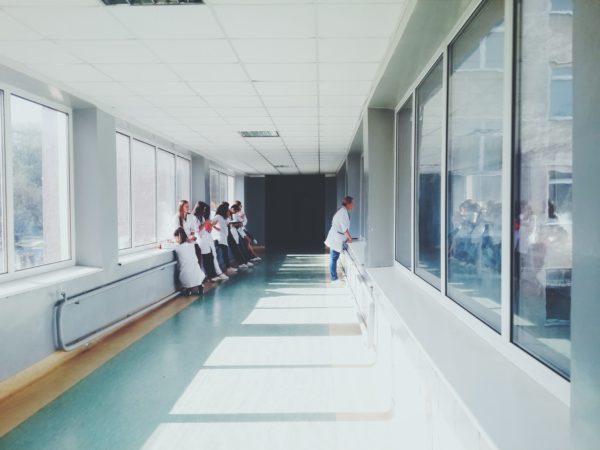 MUMN Declares Victory
The Court has limited the industrial action by the Malta Union of Midwives and Nurses, ordering to withdraw directives which were deemed detrimental to the patient's wellbeing. On Friday, the court ruled that the industrial action ordered by the union can go ahead except for directives which could place patients' health at risk. Mr Justice Robert Mangion presiding over the First Hall of the Civil Court also disallowed any action that was to be taken by nurses working at St Vincent De Paul and Karin Grech Rehabilitation Hospital.