News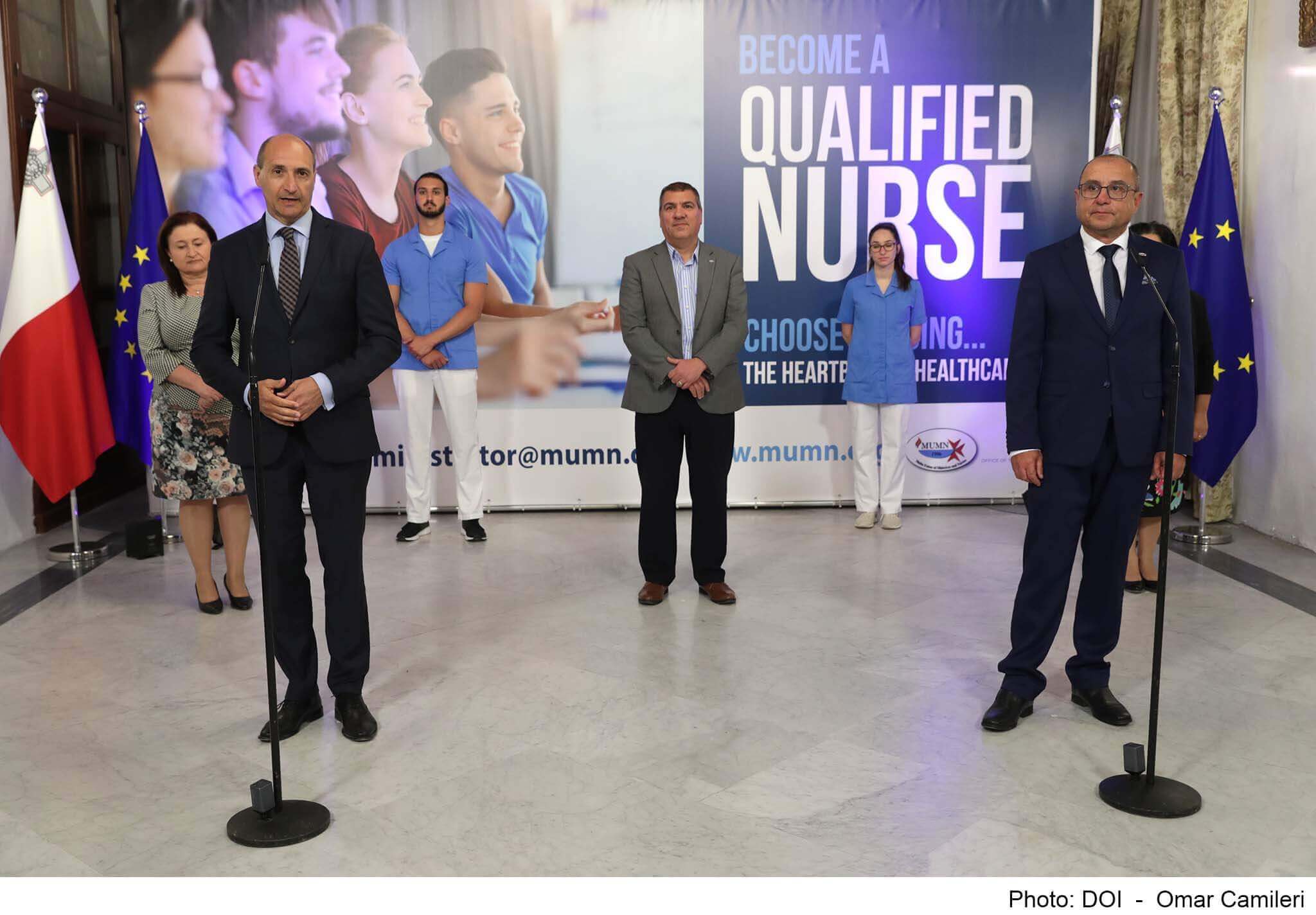 "Maltese Nurses are Outstanding" - Deputy Prime Minister Dr. Chris Fearne
On the occasion of the International Day of Nurses, deputy Prime Minister and Health Minister Chris Fearne said that the Maltese people were always aware that nurses carry out their duties not only competently, with great skills, dedication and professionalism, but also with love.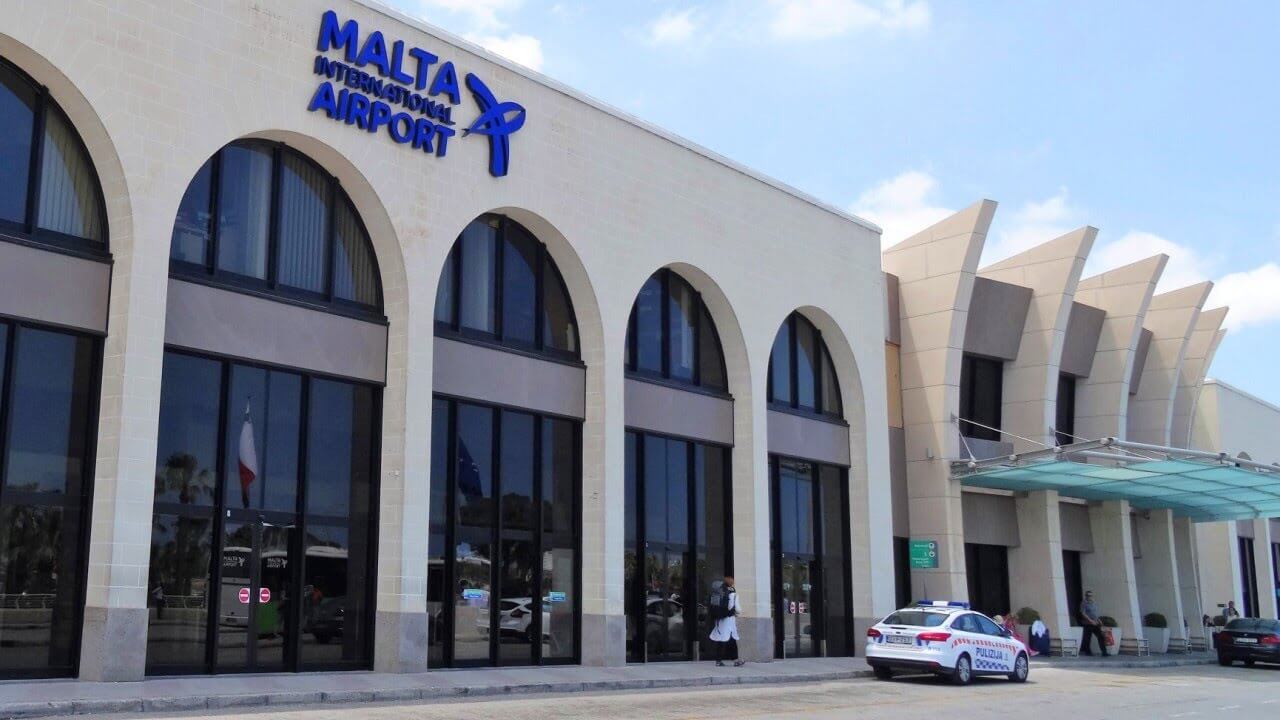 MUMN appeals to the Prime Minister NOT to consider any form of tourism this summer - Press Release
MUMN has been approached by its members due to their shock and anger on hearing on the media that Hon. Minister Julia Farrugia Portelli is even considering some form of tourism from the so-called 9 "safe" countries. This is purely a political measure from an economic perspective which can have huge repercussions on the lives of all those living on the Maltese islands.